Last year, the Met Gala, deemed the fashion event of the year, honoured Chinese fashion and Chinese aesthetics' influence on Western Fashion; "China Through The Looking Glass", as it was titled.
This year, the exhibit at the Metropolitan Museum of Art is 'Manus x Machina: Fashion in an Age of Technology'; focusing on the dichotomy between handmade haute couture and machine-made fashion.
Take a look at some of the red carpet looks below...
Kendall Jenner in Versace
Naomi Campbell in Roberto Cavalli
Zoe Saldana in Dolce & Gabbana
Zendaya in Michael Kors Collection
Anna Kendrick in Derek Lam
Kylie Jenner in Balmain
Adriana Lima in Giambattista Valli
Kim Kardashian & Kanye West in Balmain
Kate Upton in Topshop
Alexa Chung in Thakoon
Rosie Huntington-Whiteley in Ralph Lauren Collection
Katy Perry in Prada
Emily Ratajkowski in Prabal Gurung
Miranda Kerr in Louis Vuitton
Beyonce in Givenchy
Blake Lively in Burberry
Karlie Kloss in Brandon Maxwell
Emma Watson in Calvin Klein Collection
Bella Hadid in Givenchy
Sienna Miller in Gucci
Lily Rose Depp in Chanel
Nicole Kidman in Alexander McQueen
Selena Gomez in Louis Vuitton
Taylor Swift in Louis Vuitton
Rita Ora in Vera Wang
Lady Gaga in Versace
Emma Stone in Prada
Lupita Nyong'o in Calvin Klein Collection
Alessandra Ambrosio in Balmain
Willow Smith in Chanel
Demi Lovato in Moschino
Gigi Hadid in Tommy Hilfiger
Hailee Steinfeld in H&M
Nicki Minaj in Moschino
Jennifer Hudson in H&M
Lily Aldridge in Carolina Herrera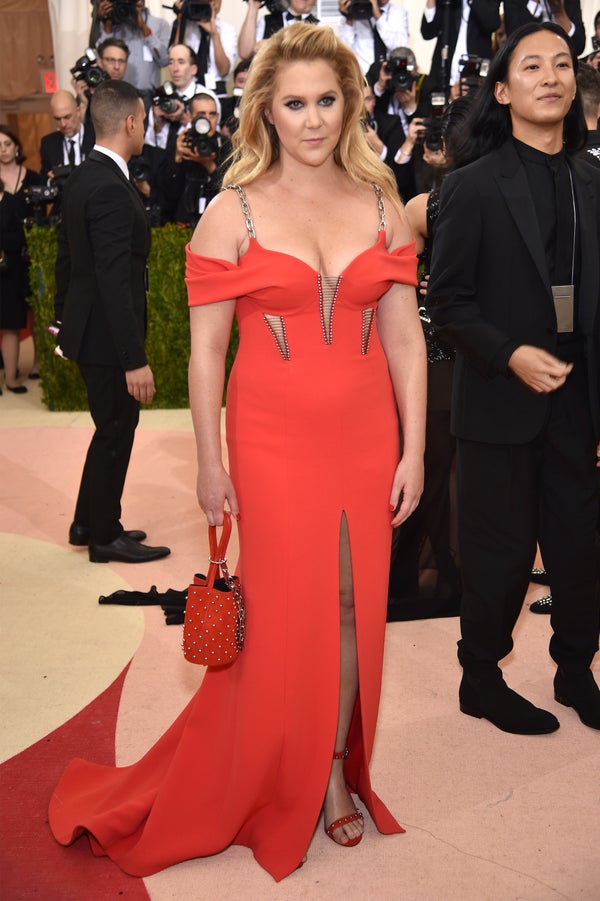 Amy Schumer in Alexander Wang
Cindy Crawford in Balmain
Thanks for checking out my blog!
All photos from Vogue.com/Pinterest.com