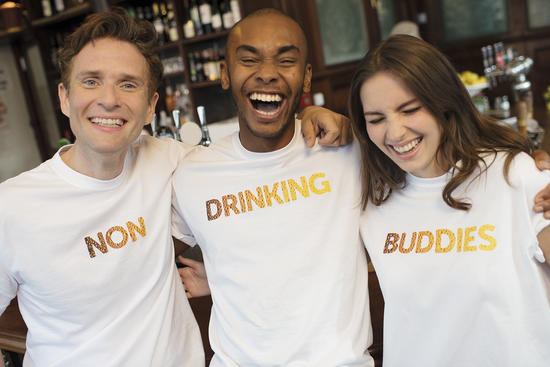 I've never been a massive drinker, but after the long holiday season, where a glass of wine (or several) certainly doesn't go amiss, I decided to take part in a January Dryathlon to raise money and awareness for Cancer Research UK.
So a group of five good friends, inluding myself, created a team and named it Liverators, promoting it regularly on our various profiles via social networking sites. With only four days to go, and not a drop of alcohol in our systems, we have just exceeded the £500 mark, hoping somehow to reach our target of £750.
Check out their website HERE <----
Admittedly, the feedback I received from a few people in hearing of the Dryathlon was delivered with a tone of scorn, and a general stance of scepticism. A handful of my friends felt that the challenge was stupid and "hardly a trek up Kilimanjaro". TRUE - to the latter. But my response every time was, why not start the year with
fixity of purpose for a great cause, a simple task and yet a test of my self-discipline?
Every penny for charity counts - no matter what the challenge is!
Hoping we can get that little bit closer to our target!